Hello! I'm Anna and I'm a Polish technical translator. I help companies with translation of technical documentation.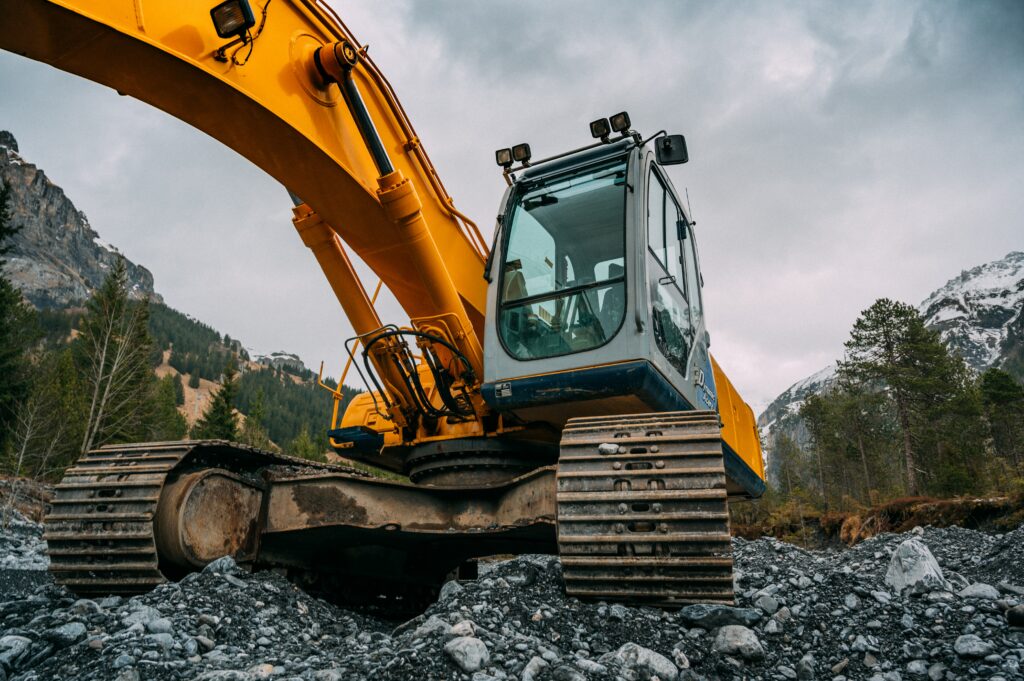 ---
Experience
Since 2016, I've been working as a technical translator.
---
Specialization
I specialize in technical documentation for agriculture, construction, and engineering industries.
---
Language pair
My language pair is English and Polish. I translate from English to Polish and vice versa.
Do you need a technical translation?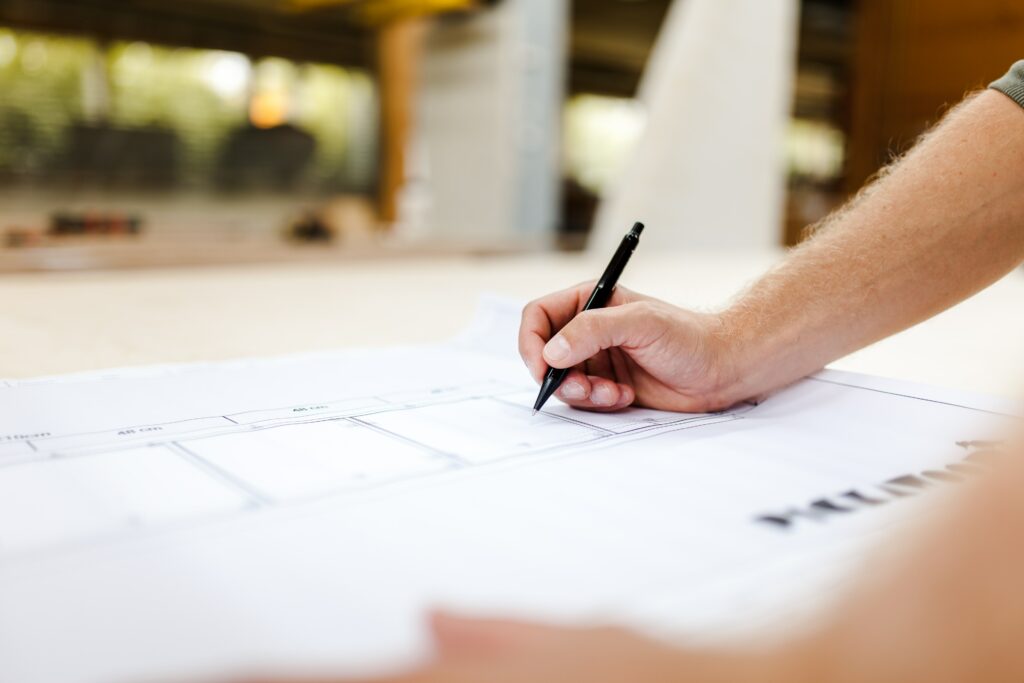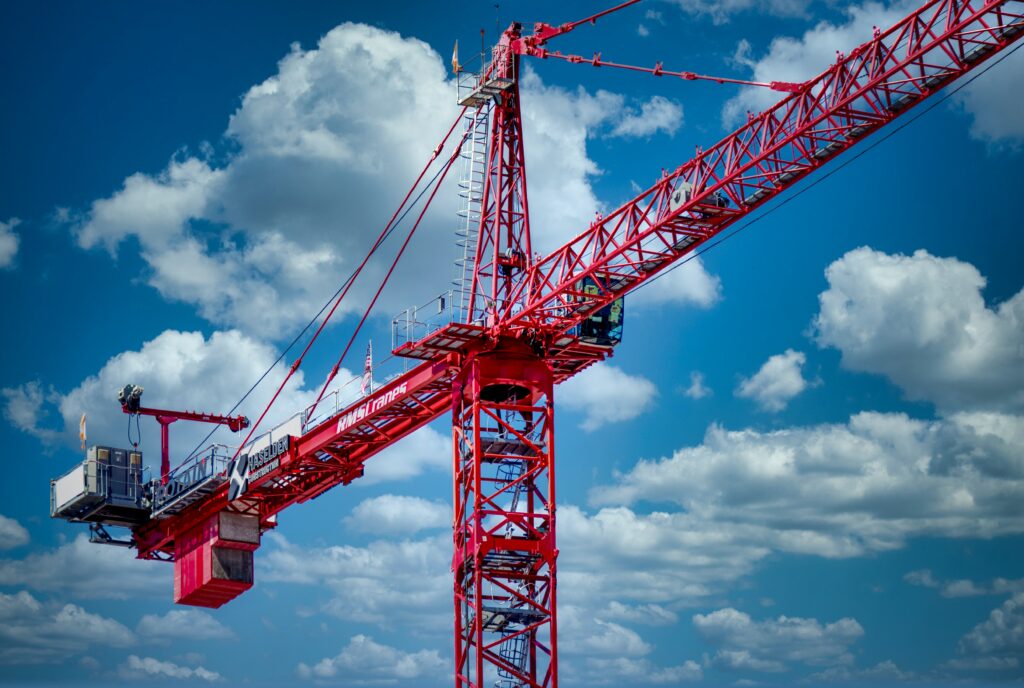 Recommendations
---
My company works with Anna for English to Polish translation. Her work is top notch, high quality and delivered on time. She is a pleasure to work with – highly recommend!

— Pınar
---
---
During my days as a project manager, Anna was my go-to person when a Polish translation was needed. She is a very reliable and professional translator that delivered quality even with the tightest deadlines. I did not receive a single complaint about her work. If I had anything to be translated into Polish (of if I do in the future), I would definitely get her opinion first.

— Berk
---
---
Anna and I worked together on several projects, and I was lucky to call her my coworker. She consistently gave 100 percent effort to the team and played a significant role in ensuring that we completed assignments on time. She had excellent time management. Any team would be lucky to have Anna, and I couldn't recommend her more for any business looking for new talent.

— Yiğit
---